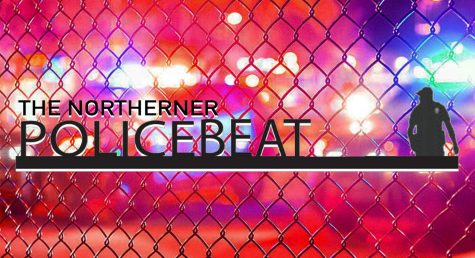 The Northerner Staff

January 17, 2018
A burglary in Regents Hall and alcohol violations. Here are the highlights from University Police's weekly crime report.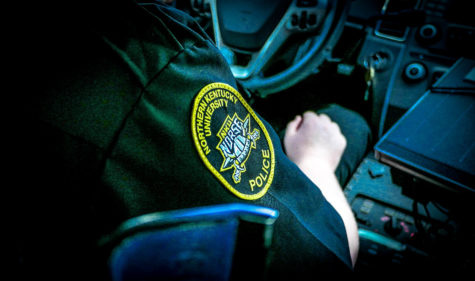 Leonard Ivey, Reporter

September 9, 2016
After an unknown woman successfully executed three weeks of thievery, the group of roommates she was victimizing realized that she had been hiding in plain sight. According to an e-mail from NKU's Interim Chief of Police, Lieutenant John Gaffin, four women staying together at The Northern Terrace repo...