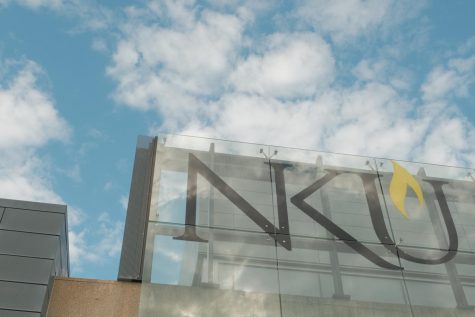 June 3, 2020
As journalists, it's our job to report the truth.  We strive for objectivity, neutrality and unbiased reporting.  While the facts of our nation's history may be uncomfortable and disheartening, in order to grow from our history, we must first learn it truthfully. Let us tell you the t...
Follow us on Instagram!
Email Updates
Enter your email address below to receive our daily email updates.