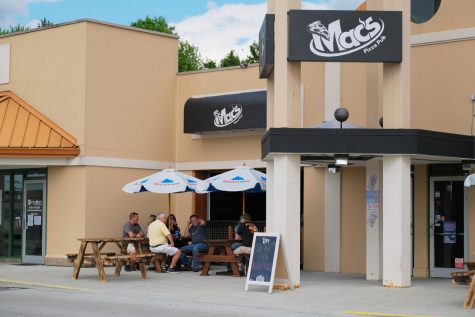 Matthew Dietz, Sports Editor

September 7, 2020
Thursday, Sept. 10 will mark the beginning of a new season in the National Football League, and local restaurants and entertainment venues are preparing for the expected increase in business. Harvey Germain, owner of Mac's Pizza Pub in Cold Spring, said that Mac's is preparing to handle the incre...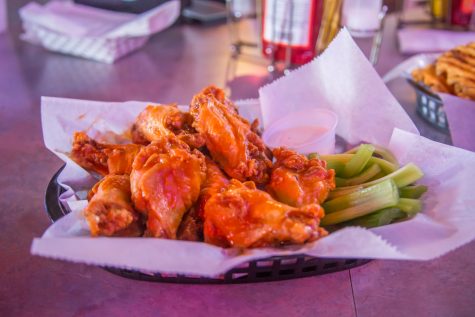 Sam Rosenstiel, Editor-in-Chief

March 6, 2019
The Northerner inducts its first member to the Best of Northern Kentucky Hall of Fame for outstanding businesses with a strong connection to the community. On a hill towering above campus sits an unassuming house. In fact, it's the house on the tallest hill in Campbell County (no, really), making i...