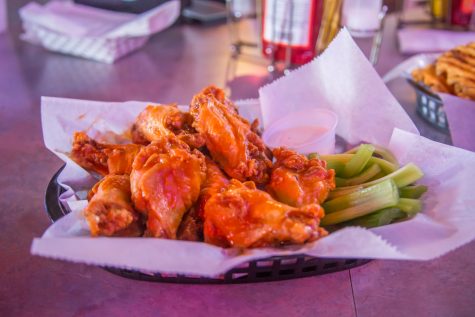 Sam Rosenstiel, Editor-in-Chief

March 6, 2019
The Northerner inducts its first member to the Best of Northern Kentucky Hall of Fame for outstanding businesses with a strong connection to the community. On a hill towering above campus sits an unassuming house. In fact, it's the house on the tallest hill in Campbell County (no, really), making i...
Follow us on Instagram!
Email Updates
Enter your email address below to receive our daily email updates.