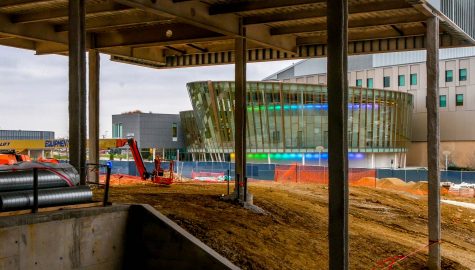 Nicole Browning, Asst. Arts & Life Editor

March 16, 2017
Editor's Note: Because so many people are discovering Northern Kentucky University for the first time this week, we here at The Northerner (who, by the way, have covered every NKU basketball game this season and have sat alone in many postgame press conferences as the only external media outlet) felt ...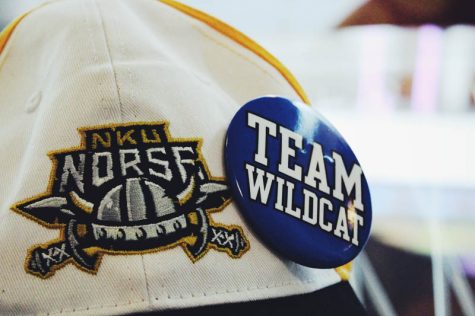 Austin Elmore, Assistant Sports Editor

March 15, 2017
A simple stroll through the campus of Northern Kentucky University will reveal a wide variety of sports allegiances. While most students wear the apparel of the black and gold of the Norse, a large amount of students also wear the blue and white of the Kentucky Wildcats. Only 75 miles separate the sch...