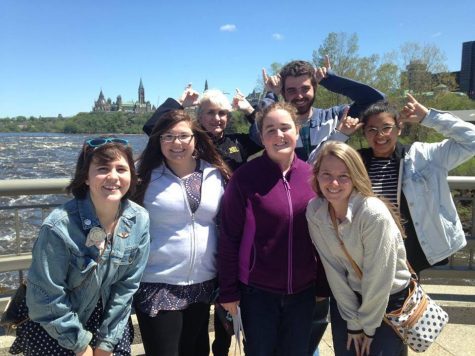 Natalie Hamren, Asst. News Editor

January 16, 2018
NKU's previous Honors Program has shifted; it is now the Honors College, headed by its inaugural dean, Dr. James Buss. The new college hopes to grow in size, create a more diverse, inclusive environment and potentially gain national recognition.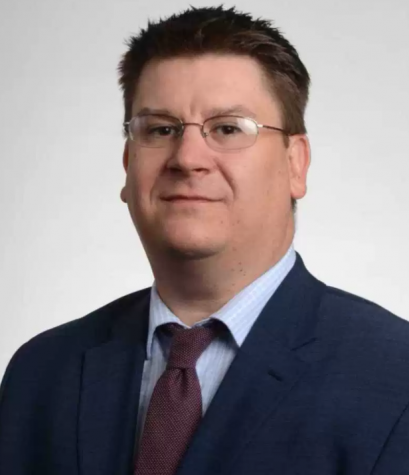 Sam Rosenstiel, News Editor

January 9, 2018
NKU named Dr. James Buss as the founding Dean of the Honors College on Tuesday.