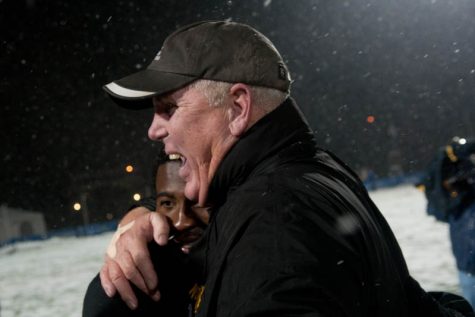 Christopher Decker, Sports Editor

February 8, 2017
Basalyga sat in his office in 1979. He was also the quarterback coach  for the Turpin football team and the baseball coach at the time. The phone rang in his office and at the other end of the line he hears the voice of the athletic director. "He says to me 'It says here on your resume that you play...
Follow us on Instagram!
Email Updates
Enter your email address below to receive our daily email updates.