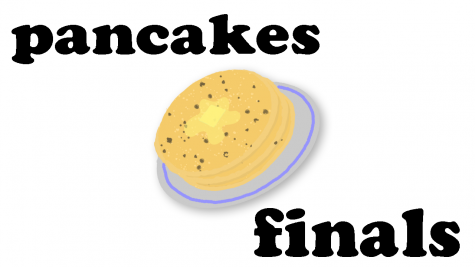 Alexis Ross, Contributor

December 10, 2018
If the stress of finals is forming, you might need some breakfast food. When your study needs intersect with your late-night breakfast needs, Baptist Campus Ministries' Pancakes and Finals event is the place to go. The event will serve free pancakes in a variety of styles, such as special cinnamon...
Follow us on Instagram!
Email Updates
Enter your email address below to receive our daily email updates.