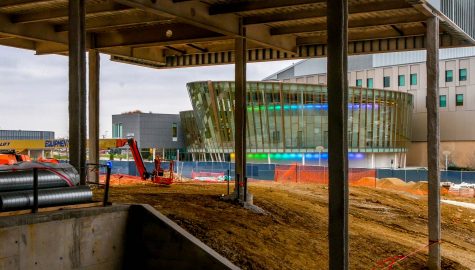 Nicole Browning, Asst. Arts & Life Editor

March 16, 2017
Editor's Note: Because so many people are discovering Northern Kentucky University for the first time this week, we here at The Northerner (who, by the way, have covered every NKU basketball game this season and have sat alone in many postgame press conferences as the only external media outlet) felt ...
Follow us on Instagram!
Email Updates
Enter your email address below to receive our daily email updates.