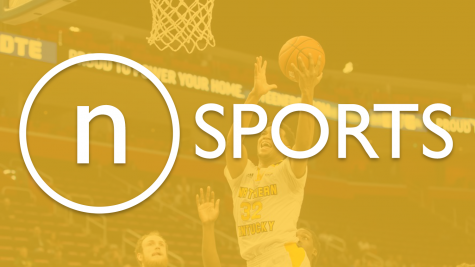 Sierra Newton, Sports Editor

November 20, 2019
The Norse defeated Ball State University Cardinals on their home court 59-57 Wednesday night. Three Norse scored in double digits. Senior forward Dantez Walton led the charge with 18 points, six rebounds and three assists.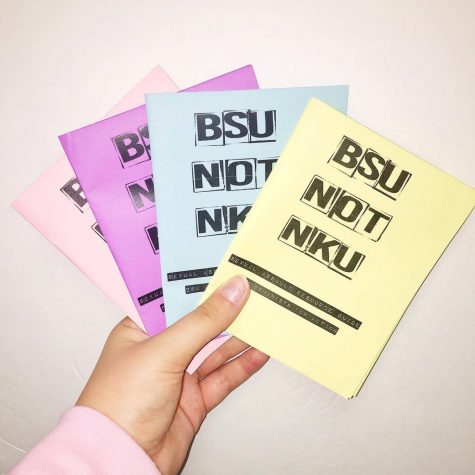 Jude Noel, Social Media Editor

November 2, 2017
On Sept. 28, Ball State University's Feminists for Action met on campus to distribute leaflets titled "BSU not NKU," calling attention to former NKU president and current BSU president Geoffrey Mearns' allegedly "disengaged" attitude towards the victim in NKU's 2013 "Jane Doe" case. Shelby Leveritt...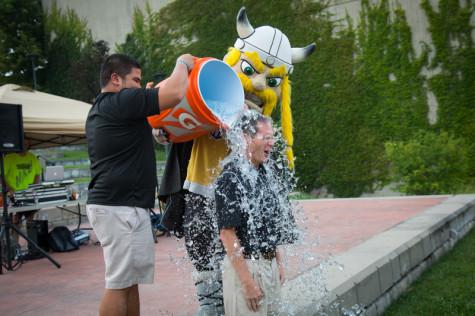 Alec Reynolds / Matt Sexton, Digital Media Manager / Editor-In-Chief

January 29, 2017
President Mearns announced on Tuesday that he would be leaving NKU after the semester for Ball State University.  Hear what a few students from around campus have to say and remember about President Mearns. Related: BREAKING: NKU President Mearns Leaving for Ball State Related: Campus Reacts to Mear...