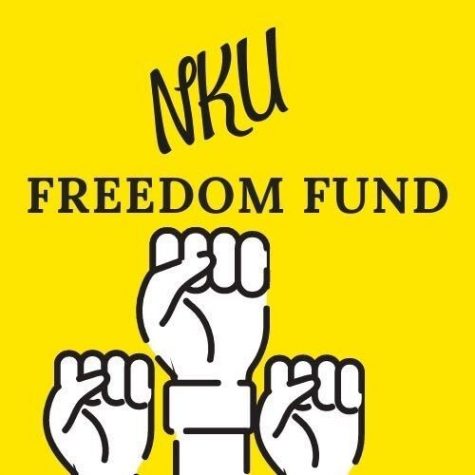 Alyssa Weber, Arts & Life Editor

June 5, 2020
NKU students Grace Wesson and Jessica Archer were together last Sunday when they first heard the news that two of their close friends, who are also NKU students, were arrested for peacefully protesting after curfew in downtown Cincinnati.  "Having been the person that was their ride… and after witne...
Follow us on Instagram!
Email Updates
Enter your email address below to receive our daily email updates.