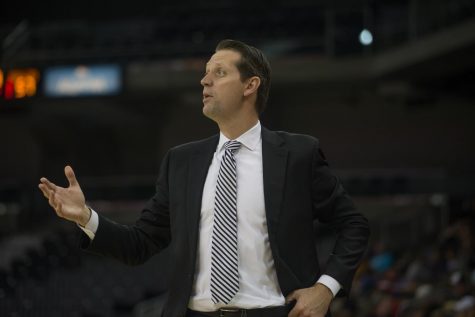 Christopher Decker, Managing Editor

November 18, 2017
The NKU men's basketball team 87-78 in the first game of the Island of the Bahamas Showcase. The Norse improve to 3-0 on the season while the Dukes fall to 1-2. The Norse were led by Lavone Holland II, who scored 24 points and shot 57 percent from behind the three point line. Holland also dished ou...
Follow us on Instagram!
Email Updates
Enter your email address below to receive our daily email updates.