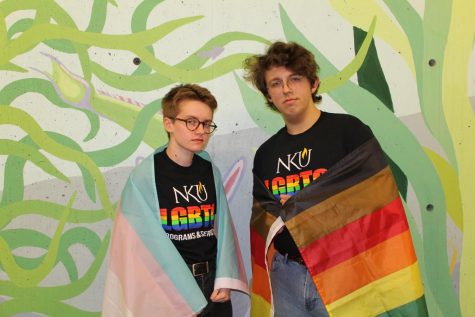 Natalie Hamren, Editor-in-Chief

February 26, 2020
Ray Archer, undeclared sophomore, was terrified when he first came to NKU as a freshman. He had just socially come out as a transgender man and wanted to be himself, but he didn't feel like there was an organization available on campus for his identity.  He wanted a space for queer men on campus, w...
Follow us on Instagram!
Email Updates
Enter your email address below to receive our daily email updates.