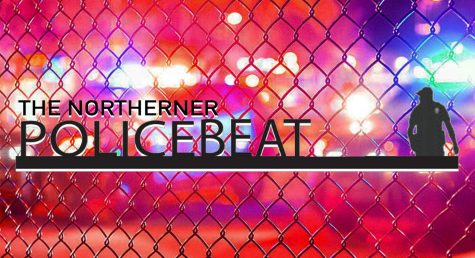 Noelle Horn, Assistant News Editor

October 8, 2019
University Police released a timely warning Tuesday morning stating an attempted sexual assault occurred Monday evening.  According to the release, a female reports being taken and held against her will. The victim requested a ride on social media, stating she needed a ride from Cincinnati to New...
Follow us on Instagram!
Email Updates
Enter your email address below to receive our daily email updates.