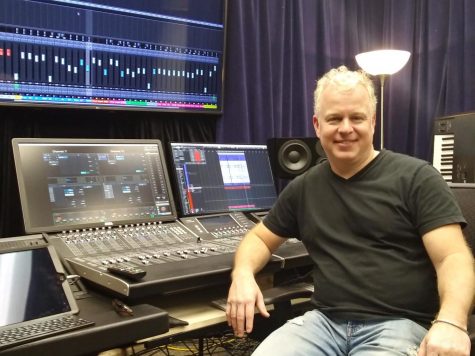 Megan Bechtold, Reporter

January 21, 2020
If you've ever heard songs by Peter Frampton, WALK THE MOON or Adam Lambert, or watched an episode of "Seinfeld" or "Everybody Loves Raymond," you've probably heard audio production work from Ashley Shepherd, the new NKU audio production professor of practice.
Follow us on Instagram!
This error message is only visible to WordPress admins
Warning: The account for northernermedia needs to be reconnected.
Due to Instagram platform changes on March 2, 2020, this Instagram account needs to be reconnected to allow the feed to continue updating. Reconnect on plugin Settings page
Email Updates
Enter your email address below to receive our daily email updates.