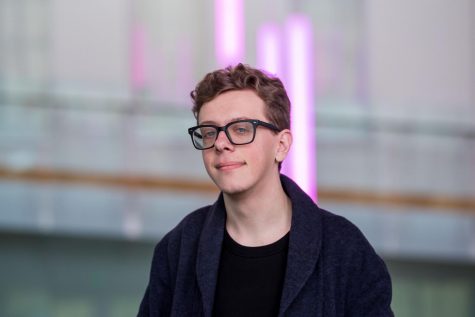 Kane Mitten, Arts & Life Editor

May 6, 2020
The Northerner saved my life. I don't mean this as some kind of joke or exaggerated statement. I came to The Northerner at my lowest point in life after some personal trauma I wouldn't wish on anyone. The Northerner re-energized me. It gave me a purpose. It helped me find what I'm passionate abou...
Follow us on Instagram!
Email Updates
Enter your email address below to receive our daily email updates.