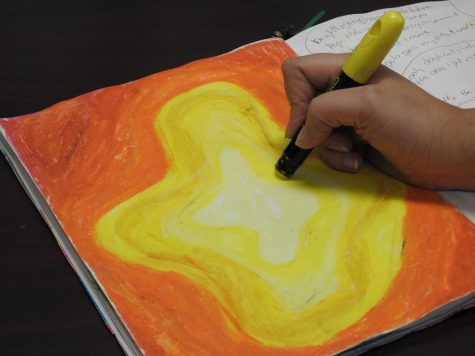 Elena Ferguson, Writer

October 30, 2019
The first time Emily Karrick walked into a counseling office, she felt uneasy. The sessions were emotionally draining and difficult. Karrick, senior in the pre-art therapy track at NKU, started going to counseling when she was 14. "When I 'graduated' from therapy, I was happy to not have to go back eve...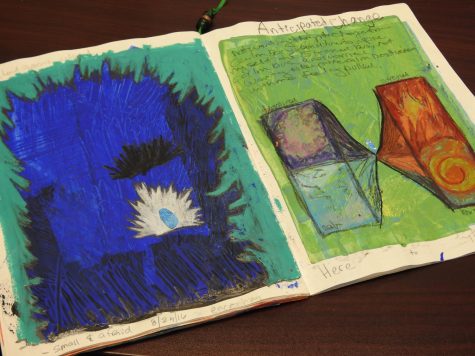 Elena Ferguson, Reporter

October 30, 2019
Christy Wolfram, an art therapist at NKU's Health, Counseling and Student Wellness center, began her journey as an art therapist at a stranger's house. This stranger, Don Jones, was a very sweet, short old man who walked with a cane, according to Wolfram. His studio was a large space above his gar...