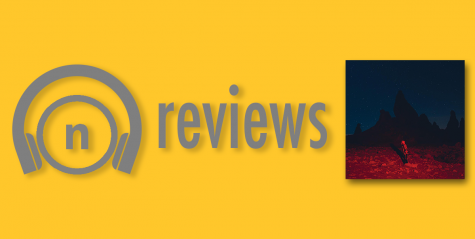 Noelle Horn, News Editor

June 19, 2020
"I'm not pushing the record until things go back to 'normal' because I don't think they should. Here it is a little early. Abolish the police. Hope you like it," is how indie rock artist Phoebe Bridgers announced on twitter that her sophomore album "Punisher" would be releasing a day e...
Follow us on Instagram!
Email Updates
Enter your email address below to receive our daily email updates.