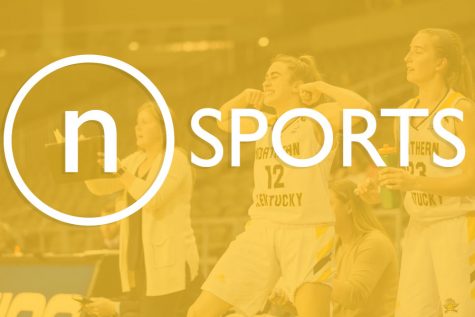 Matthew Dietz, Sports Editor

July 19, 2020
The NKU Women's basketball team has added former University of Kentucky basketball player Anthony Epps as an assistant coach, the team announced in a press release on Wednesday. In 2019-20, Epps was the head basketball coach for the boys' basketball team at Campbellsville High School, guiding the Eagles to a 15-15 record last season. Prior to coaching the b...
Follow us on Instagram!
Email Updates
Enter your email address below to receive our daily email updates.