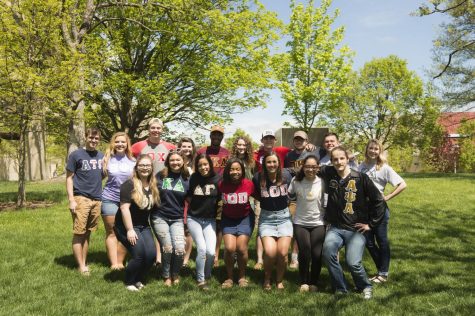 Maria Dossett, Arts and Life Editor

August 6, 2018
NKU's Greek Life displayed its dedication to serving others by raising $180,000 during the 2017-2018 academic year. From August to May, NKU's 22 fraternities and sororities hosted several philanthropic events supporting organizations like the USO, Women's Crisis Center, St. Elizabeth Breast Health Cen...
Follow us on Instagram!
Email Updates
Enter your email address below to receive our daily email updates.