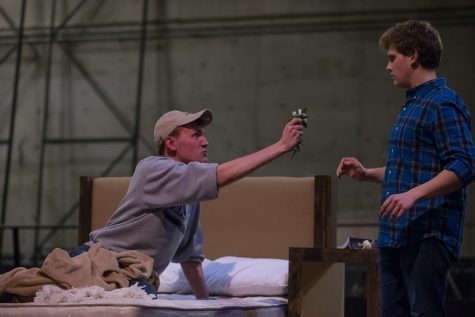 Jude Noel and Josh Kelly

January 30, 2018
Whisking its audiences from New York City in the heart of the AIDS epidemic to the deck of a sailing ship and, eventually, to the tumultuous personal lives of a cast and crew putting on a Shakespeare production in the late '40s, SOTA's lineup of spring shows promises a diverse range of settings, th...
Follow us on Instagram!
Email Updates
Enter your email address below to receive our daily email updates.