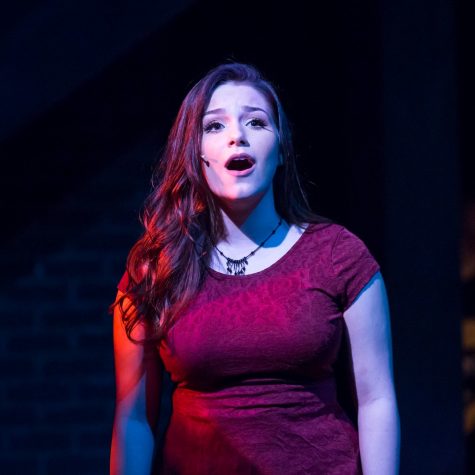 Josh Kelly, Managing Editor

July 6, 2020
Senior musical theatre student Allyson Davis died in a car crash Monday morning. Davis was traveling northbound on I-75 and lost control of the vehicle after driving through water in the high-speed lane, according to a Facebook post by the Boone County Sheriff's Office. After losing control, her ca...
Follow us on Instagram!
Email Updates
Enter your email address below to receive our daily email updates.