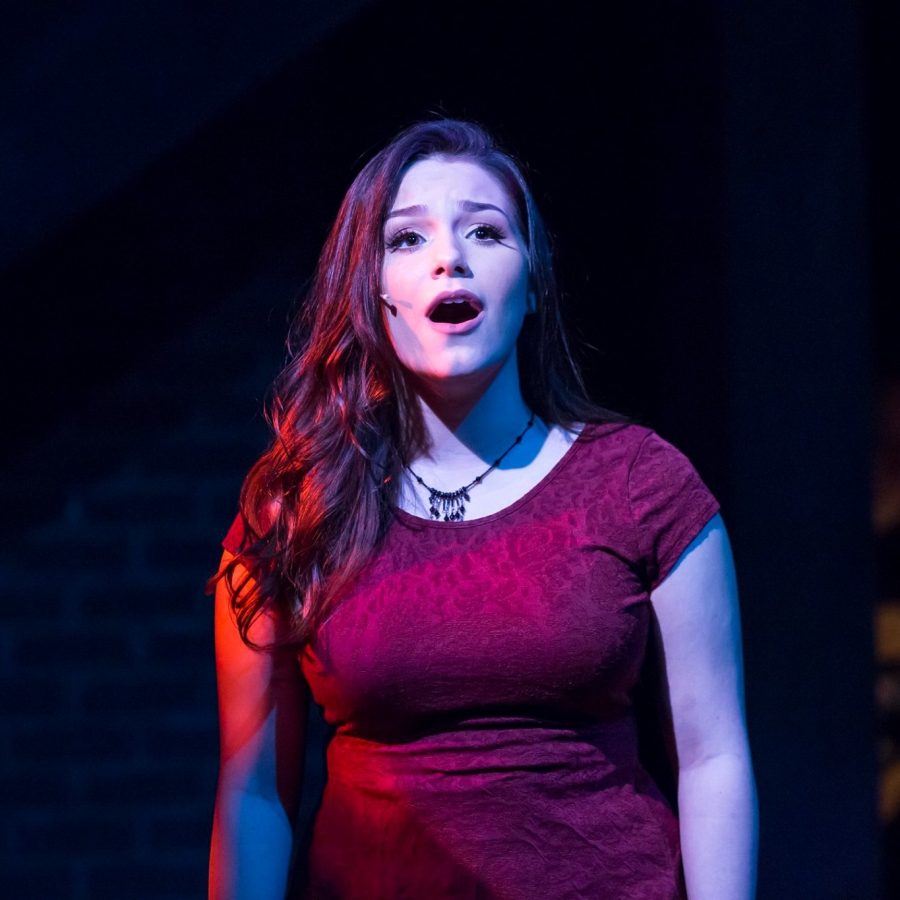 NKU student dies in car crash
July 6, 2020
Senior musical theatre student Allyson Davis died in a car crash Monday morning.
Davis was traveling northbound on I-75 and lost control of the vehicle after driving through water in the high-speed lane, according to a Facebook post by the Boone County Sheriff's Office. After losing control, her car became lodged under a semi's trailer and she was pronounced dead on the scene.
A post was made on NKU's SOTA Theatre + Dance Facebook page in memory of Davis.
"[Davis] was destined for a strong vocal career in theatre with a glorious singing voice. Her talent was only matched by the size of her heart and her infectious smile which could light up any room.
"Ally was loved by her classmates and a true friend through the best and hardest of times. The dedication to which she pursued her craft was an inspiration to all of us. In class, on stage, or passing in the hallways, Ally made you feel as if you'd been friends for a lifetime. She represents the best in all of us, and we will forever be lucky to have enjoyed her artistry, friendship and love of life," the post read.
In an email to the NKU community President Ashish Vaidya said Davis was involved in numerous organizations in the community, including Kings Island, the Jenny Wiley Theatre and the Covedale Center for the Performing Arts.
Students in need of support during this time are encouraged to call Health, Counseling and Student Wellness at (859) 572-5650.