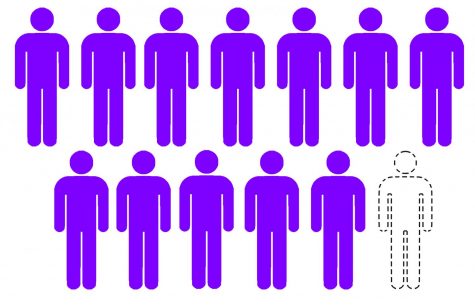 Josh Goad, Assistant News Editor

October 24, 2018
Continued decline in enrollment could lead to further shortfalls, which means less spending on everything. This year's shortfall occurred because NKU estimated the enrollment decline on historic data— but is there a precedent?
Follow us on Instagram!
Email Updates
Enter your email address below to receive our daily email updates.