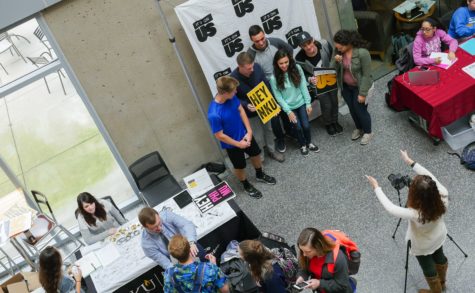 Abby Anstead, Editor-in-Chief

September 29, 2016
Reva Short thinks it's important to bring awareness to the issue of sexual assault. The NKU junior supports the national It's On Us Campaign, an initiative focused on shifting the way people think about and respond to sexual assault, but she also thinks the university's participation in the c...
Follow us on Instagram!
Email Updates
Enter your email address below to receive our daily email updates.