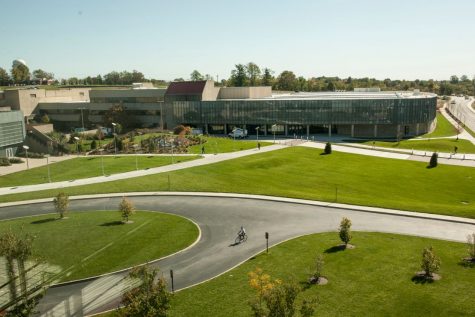 October 3, 2017
With the fall semester in full swing, the NKU Activities Programming Board (APB) and Association of Campus Residents (ACR) have collaborated to bring a "Decades" Skate Party to life. With no attendance fee, students were welcomed to rent out skates and enjoy the loud music and atmosphere of much of...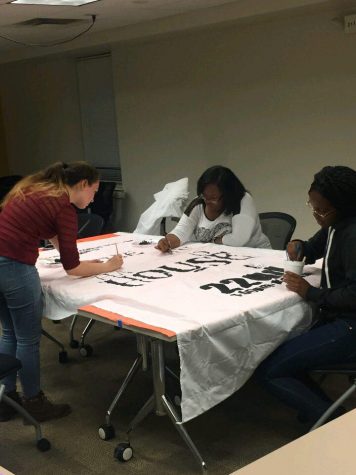 Sierra Gibson, Reporter

October 22, 2016
NKU's Callahan Hall, formerly Lakeside Place Nursing Home, is a residence hall with a history. Each year around Halloween, the residence hall is transformed to fit the the legend of the old nursing home.  The legend claims an evil nurse named Millie was murdered in the building by her patients. T...