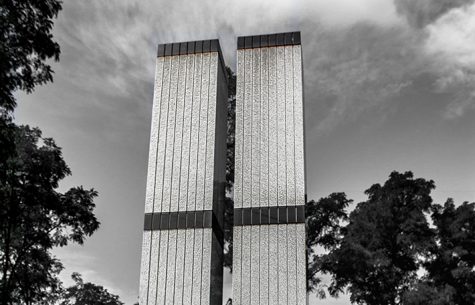 Owen Treolo, Reporter

September 11, 2018
This year, high school freshmen will be taught about 9/11 piece of history that happened nearly a year and a half before they were born. This is something I experienced along with millions of others.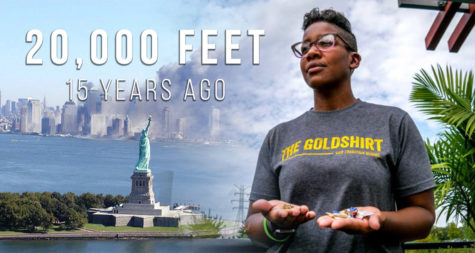 Abby Anstead, Editor-in-Chief

September 11, 2016
Fifteen years ago, Shanda Harris' family didn't know if she was dead or alive. The then 27-year-old flight attendant was 20,000 feet in the air, working a Comair flight from Cincinnati to Charlotte, when an airplane smashed into the North Tower of the World Trade Center. With her back to the 30 p...
Crystal Harris

November 16, 2011
A clash of cymbals. The reading of names. Silence. More than 26 students, faculty and veterans gathered to remember the 6,313 soldiers who have died since 9/11 in Operation Enduring Freedom and Operation Iraqi Freedom. The event was part of a roll call sponsored at 183 schools nationwide by The Student...