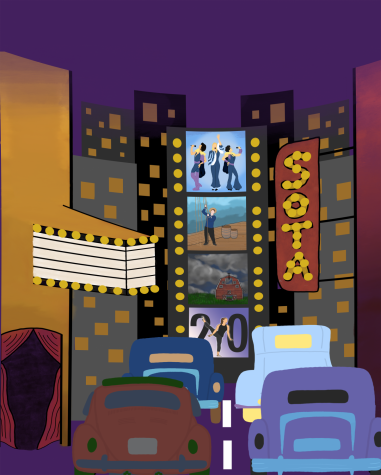 February 19, 2020
The theatre is meant to be a reflection of society. Good theater makes us laugh, cry or shout—but above all, it makes us think about the world we live in. NKU's School of the Arts comes together to put on different shows each semester, whether the shows are on the main stage or in the completely...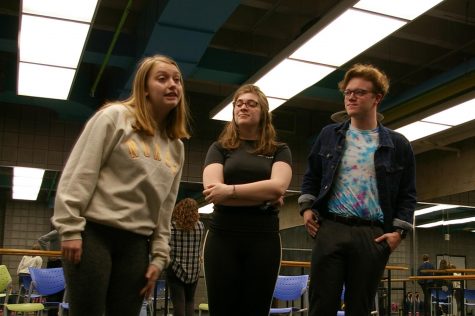 Andrea Rinck, Contributor

February 19, 2020
"26 Pebbles," a play about the aftermath of the Sandy Hook shooting, will run in the Henry Konstantinow Theater from Feb. 24 - 26. On Dec. 14, 2012, 20-year-old Adam Lanza entered Sandy Hook Elementary in Newtown, Connecticut. Lanza shot and killed 20 first graders and six adult staff mem...