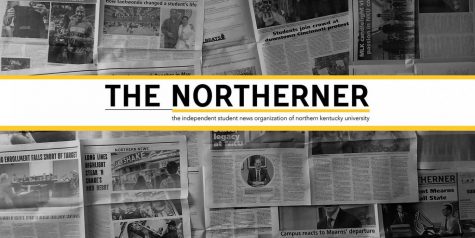 Northerner Staff

December 30, 2017
2017 was a busy year for us. Revisit our 10 most viewed stories here!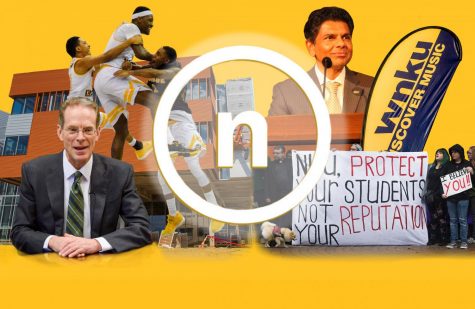 Northerner Staff

December 30, 2017
From sending off a departing president to welcoming a new one, from a March Madness bid to Horizon League honors, from selling WNKU to building new facilities, from festivals to protests to games and more, The Northerner was there. 
Email Updates
Enter your email address below to receive our daily email updates.