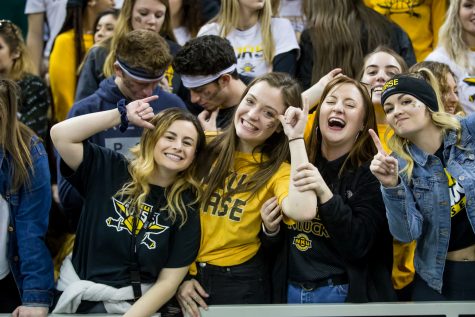 Kane Mitten, Arts & Life Editor

November 6, 2019
With NKU's basketball program growing massively in the past few years, including two trips to the NCAA tournament and one bid to the NIT, the athletics department is doing all that they can to ensure students, alumni and local residents are making their way down to BB&T Arena to cheer on the Norse—including a new promotion that will send students home with $1,000.
Follow us on Instagram!
This error message is only visible to WordPress admins
Warning: The account for northernermedia needs to be reconnected.
Due to Instagram platform changes on March 2, 2020, this Instagram account needs to be reconnected to allow the feed to continue updating. Reconnect on plugin Settings page
Email Updates
Enter your email address below to receive our daily email updates.