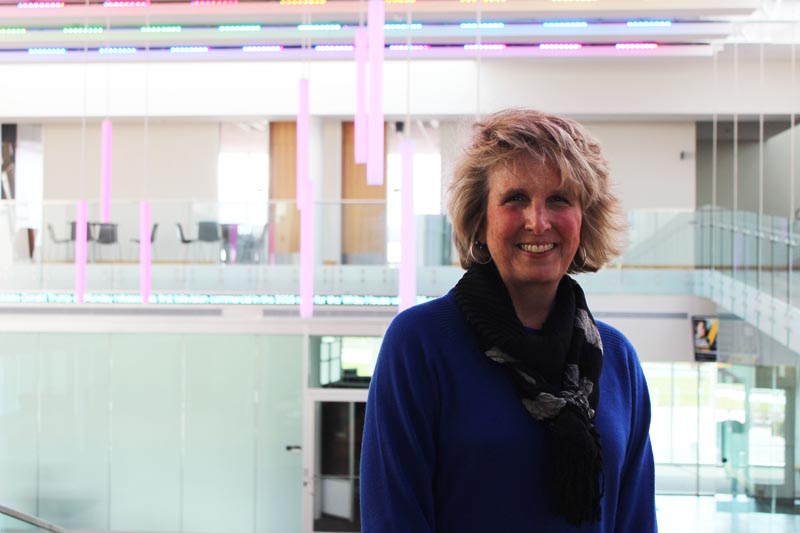 Michele Day, a journalism lecturer at NKU since 2004, advises both The Northerner student newspaper and Norse Code Radio, NKU's student-run online radio station.
Michele worked for newspapers for more than 20 years, including 17 years as an editor and a reporter for the Cincinnati and Kentucky Post. She is founding director of the NKU Journalism in the Digital Age Workshop for high school students and faculty adviser for the NKU chapter of the Society of Professional Journalists.
Michele earned her master's in communication degree from NKU. She received her B.A. from Western Kentucky University.
Michele Day, Advisor