2015-16 Must-see women's basketball games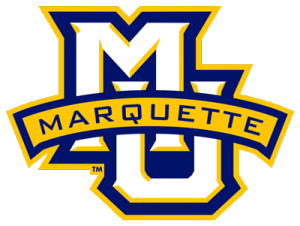 Marquette
November 21, 1 p.m.
Anytime a Big East team comes to the BB&T Arena, you know it will be a big game. The Golden Eagles will make the trip to Highland Heights. It was a tough year for Marquette in 2014-15, as they went 9-22 overall and 4-14 in the Big East. Only Providence and Georgetown finished worse in the Big East.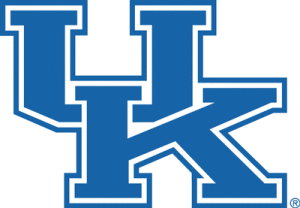 Kentucky
December 2, 7 p.m.
Kentucky is ranked 18 in the preseason Associated Press poll. The Wildcats were 23-9 overall last season, and 10-6 in the Southeastern Conference, finishing fourth in the SEC. They were the two-seed in the Albany Region last season in the NCAA tournament. After beating Tennessee State in the opener, they were upset by seventh-seeded Dayton 99-94 in the second round.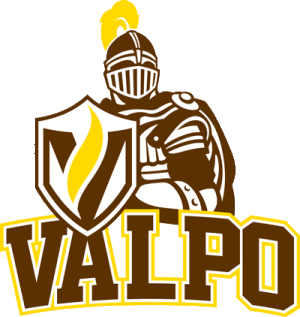 Valparaiso
December 30, 7 p.m.
This is the Horizon League home opener for the Norse. Valpo struggled in the Horizon League a year ago, finishing 6-24 overall and 2-14 in the league, which was last place. Valparaiso was picked to finish last in the Horizon League again this season. Preseason second team, all-league selection Dani Franklin looks to lead the Valpo attack.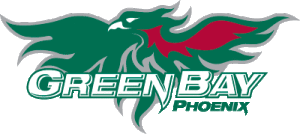 Green Bay
January 21, 7 p.m.
Green Bay has been the dominant team in the Horizon League. NKU will get its first shot at the Phoenix at home on Jan. 21. Green Bay finished 28-4 last season overall and 15-1 in the Horizon League. They were upset in the first round of the NCAA tournament by Princeton. They received 25 first place votes, as they were predicted to win the Horizon League in the preseason poll.