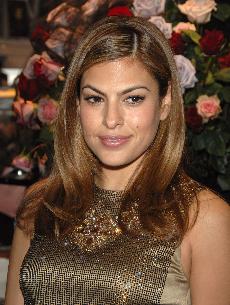 Associated Press
The happy Hogans who once graced our televisions as the down to earth and almost boring family foursome, are now facing nasty accusations and an even nastier divorce.
Christiane Plante, best friend of Terry Hogan's daughter Brooke, confessed to having an affair with her father, better known as The Hulk, the National Enquirer reported.
"My relationship with Terry began at a time when Terry and Linda privately knew their marriage was ending," Plante told the National Enquirer. "She had left him already, although no official papers had been filed."
Not only did Plante confess to being the other woman, she probably also destroyed her long-time friendship with Brooke. It is one thing when your best friend steals your boyfriend, but when she begins sleeping with your father, that's just too much. There's a thick line between mean and nasty and Plante managed to cross it.
Just like any 20-something in Hollywood, Brooke's MySpace revealed two blogs confronting the issue, one more interesting than the other. The first and only blog that remains on her page regarding the issue asks everyone to pray for the Hogan family during this difficult time.
The second, juicier blog conveniently been deleted since said, "When your best friend and one of your closest family members that you have loved unconditionally since your first day on this earth, betray you together, you could MAYBE find it in yourself to forgive one day