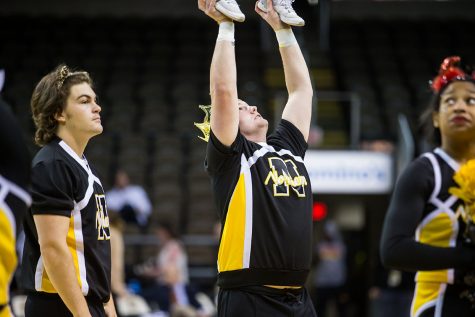 Kaycee Sloan, Contributor

December 23, 2019
Cheerleaders are a great way to get a crowd hyped up, especially during sporting events.  NKU's group of cheerleaders cheer for and support a variety of different sports at NKU, but one support system that goes unnoticed is between the male cheerleaders on the team.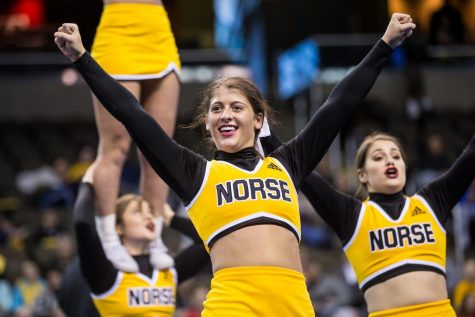 Sierra Newton, Sports Editor

April 18, 2019
What sport encompasses heights, flips, jumps, potential balls hurtling toward you and lifting other people all while remaining smiling and energized? None other than the beast of cheerleading.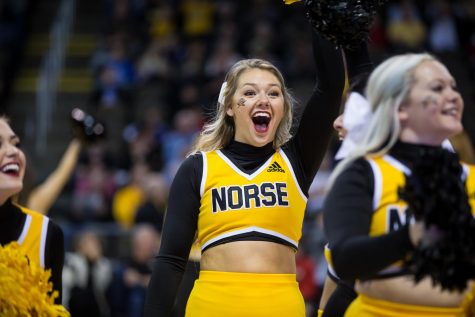 Sierra Newton, Sports Editor

January 23, 2019
Over the weekend NKU's cheer and dance team made a trip down to Orlando, FL to compete in the 2019 UCA & UDA College Cheerleading & Dance Team National Championship.