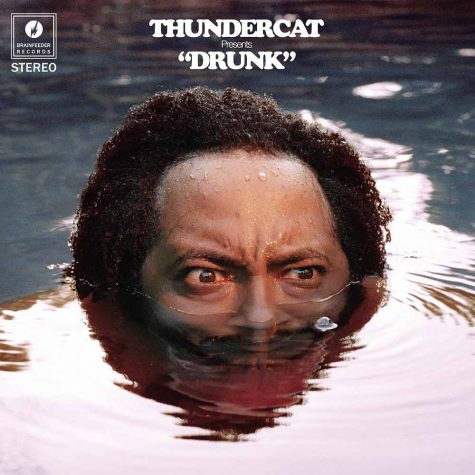 January 1, 2018
Whether the year was kind to you or not, it's hard to deny that 2017 was historic. Together, we navigated the uncharted waters of populist politics, watched the moon eclipse the sun and endured so much tragedy that it's difficult to process it all, looking back. Over the past 12 months, music mirrored the ...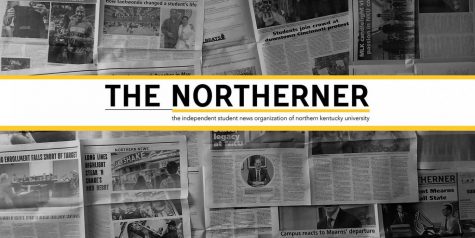 December 30, 2017
2017 was a busy year for us. Revisit our 10 most viewed stories here!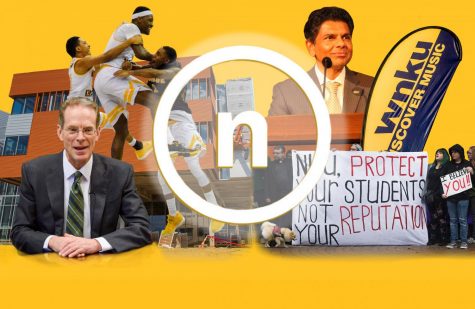 December 30, 2017
From sending off a departing president to welcoming a new one, from a March Madness bid to Horizon League honors, from selling WNKU to building new facilities, from festivals to protests to games and more, The Northerner was there.