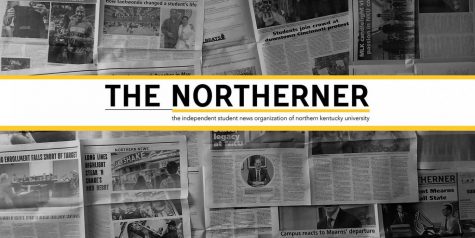 Northerner Staff

December 30, 2017

Filed under 2017 Recap, Arts & Life, Editorial, Featured Story, News, Opinions, Sports, Student Voices, Viewpoints
2017 was a busy year for us. Revisit our 10 most viewed stories here!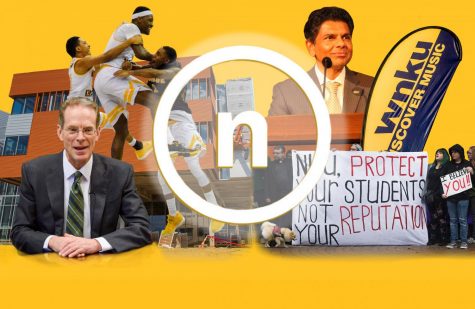 Northerner Staff

December 30, 2017

Filed under 2017 Recap, Arts & Life, Featured Story, Multimedia, News, Sports, Viewpoints
From sending off a departing president to welcoming a new one, from a March Madness bid to Horizon League honors, from selling WNKU to building new facilities, from festivals to protests to games and more, The Northerner was there.