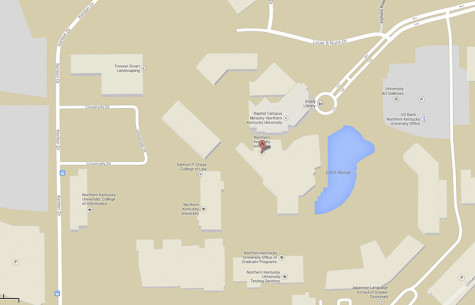 Emily Hodges, Contributing Writer
Nearly 250 well-qualified students are turned away because NKU doesn't have space for them and 30 percent of applicants are denied admission as a result of... Read More »
March 5, 2014 • 0 comments
View All »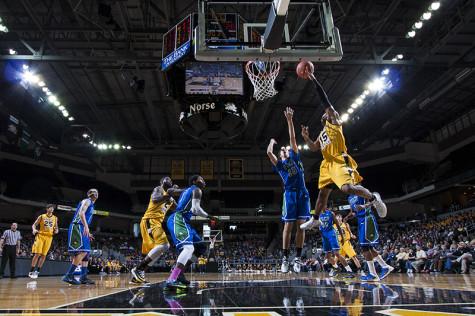 Stephen Wilder, Managing/Copy Editor
The madness of March ended on the first of the month for a young NKU team that is two years away... Read More »
March 6, 2014 • 0 comments
View All »
Robert Huelsman, Video Editor
As I stated before, I have a soft spot for action movies and St. Michael Bay, the patron of explosions. While Bay is not involved with this film, the amount of... Read More »
March 5, 2014 • 0 comments
View All »
The Northerner's Tweets
Powered by WebDesk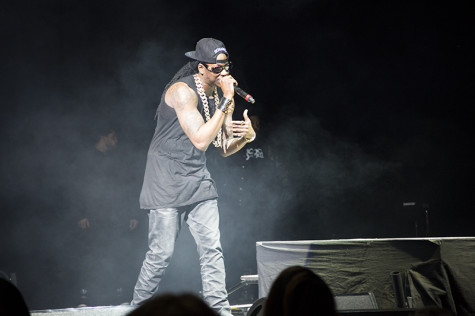 Marc Kennedy, Staff Writer
... Read More »
March 5, 2014 • 0 comments
View All »
Police Beats
Feb 22, 3:02 a.m.: A male struck another male in the Norse full circle because he had inappropriately touched a female.
Feb 24, 6:09 p.m.: A vehicle was damaged by a steel rod sticking out from a cement block in parking lot G.
Feb 25, 11:26 a.m.: An unattended iPod was found in Griffin Hall and turned into the university police.
Feb 25, 10:14 p.m.: A welfare check was requested by a subject in Commonwealth Hall's River Wing. They were transported to the hospital by ambulance for evaluation and treatment.
Feb 25, 12:45 p.m.: Subject was cited for underage possession of alcohol after a complaint was received in Woodcrest Apartment's Willow Wing.
Feb 27, 3:07 p.m.: A two vehicle accident occurred on Kenton Drive. No injuries were reported.
Email Updates
Enter your email address below to receive our daily email updates