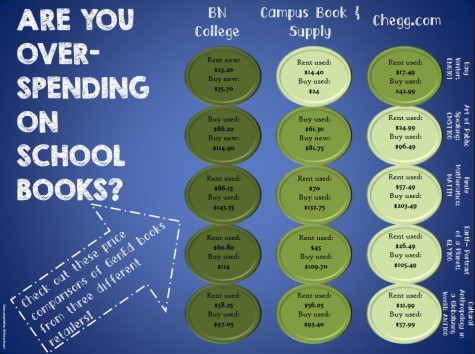 Brittany Smart, Reporter
Barnes & Noble College is consistently shown as the most expensive seller of textbooks for NKU students. However, the store's senior corporate marketing specialist Judith... Read More »
August 19, 2014 • 0 comments
View All »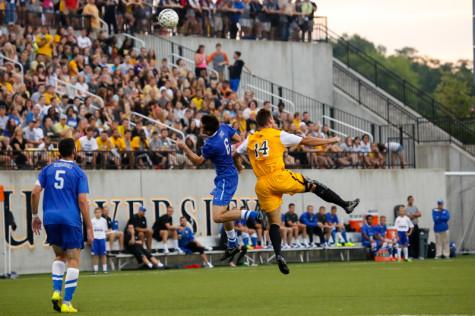 Carrie Crotzer, Sports Editor
NKU's men's soccer team started their pre-season with an exhibition game against the University of Kentucky on Sunday, Aug. 17 that resulted in a 0-0 draw. NKU came out... Read More »
August 18, 2014 • 0 comments
View All »
Police Beats
Mar. 26 8:55 a.m.: A subject was taken into custody for failure to comply with an officers direction, harassment, resisting arrest, and assault on a police officer on Kenton Drive.
Mar. 27 8:26 a.m.: A female slipped and fell in Landrum Academic Center. She refused medical attention.
Mar. 27 12:19 p.m.: There was a two vehicle accident in the Welcome Center Garage. There were no injuries.
Mar. 28 12:52 a.m.: Reports were received that there was a smell of marijuana in the Oak Wing of Woodcrest Apartments and two subjects admitted to having smoked marijuana earlier. Housing is handling the situation.
Mar. 28 10:47 p.m.: A wallet was found in Griffin Hall and turned into the police. The owner has been contacted.
Carrie Crotzer, Sports Editor
My trip to South Africa was different in more ways than I had ever expected it to be, and still there's not a single second that I regret, or that I will ever forget. It... Read More »
June 22, 2014 • 0 comments
View All »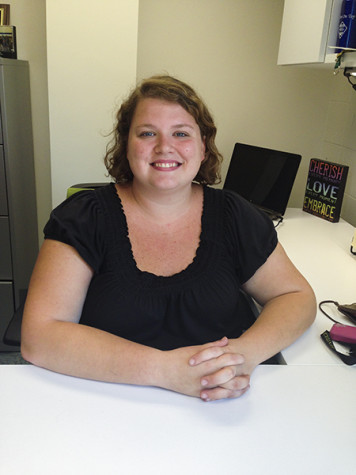 Tori Lentz, Assistant News Editor
NKU's newest dorm Northern Terrace provided additional housing for residents and a new friendly face will be there to welcome all the new residents. The newest member... Read More »
August 19, 2014 • 0 comments
View All »
Email Updates
Enter your email address below to receive our daily email updates