Classroom, not babysitter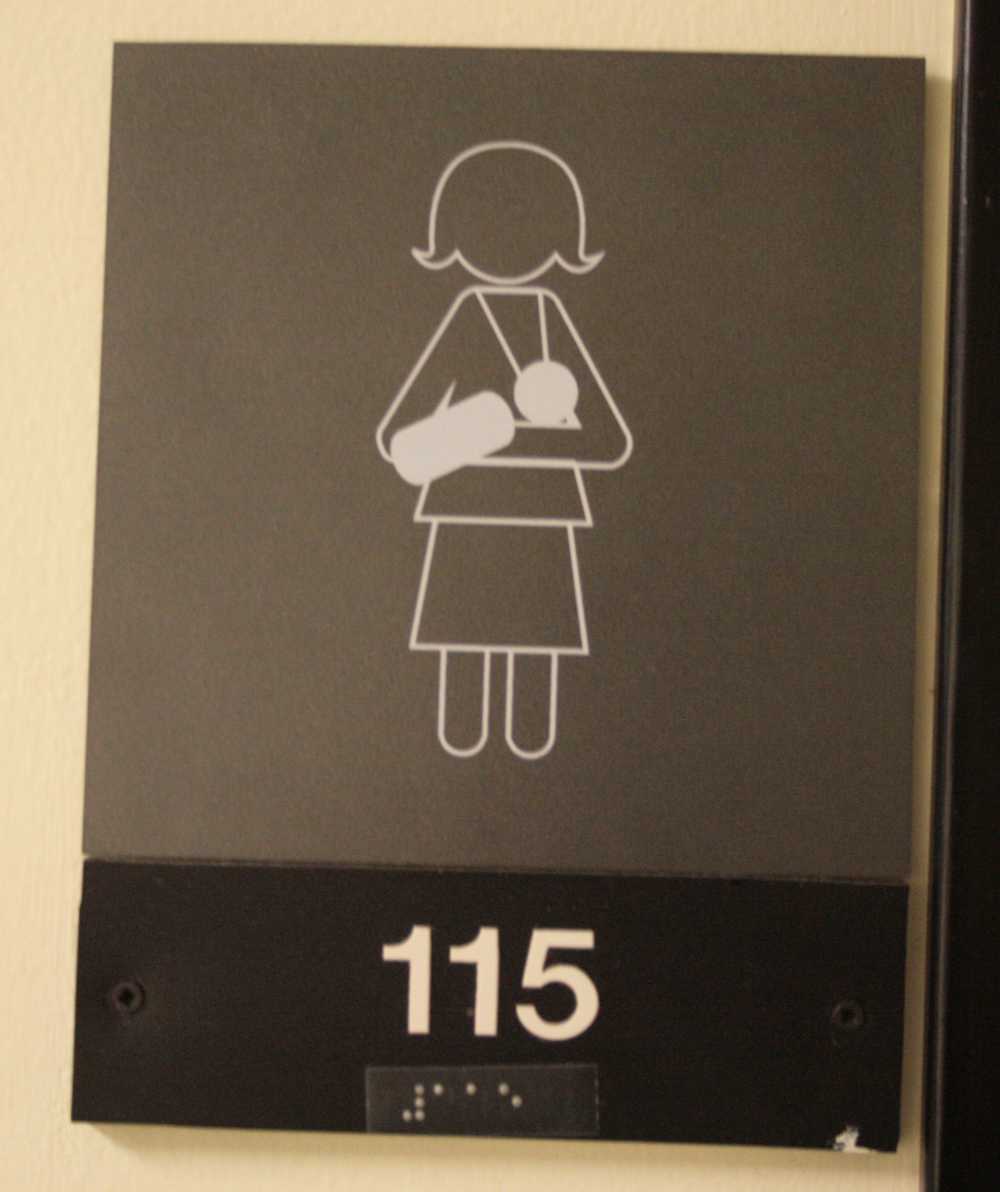 Charlotte Etherton/Photo Editor
Northern Kentucky University created a new room for nursing mothers. Landrum 115 is furnished with a glider rocker, side table, and a changing table. 'The room also houses resources for breastfeeding mothers including books, magazines, brochures for breastfeeding, and early childhood learning information,' says the NKU Breastfeeding Room guidelines. All of this was made possible through the NKU Wellness Center.
It is fantastic that NKU is embracing and supporting new mothers. Be they students or faculty, breastfeeding mothers now have a place to go about their business privately and comfortably. I am 110 percent in favor of supporting new mothers returning to school or their careers; this is a great idea!
So long as everyone keeps in mind that NKU is first, and foremost, a university.
I understand that at times, it is inevitable to bring your child to class. Things come up, and if it comes to missing class or bringing your kids, I would rather attend class. I understand even more fully that it is necessary to bring your child to campus when a big assignment is coming up and you need to utilize the library or meet with a group. I have no problems with either (especially the latter), but I do not feel that a college classroom is an appropriate baby sitter.
I hope students do not think that because we have such a facility they are free to bring their babies to class with them instead of finding alternative care. Being a new mother and a student simultaneously is not the easiest task, I am sure, but it really is not fair to anyone else involved to bring as big of a distraction as a child to class.
It is distracting to the professor and other students. I have experienced children attending classes I have taken, and it is extremely distracting.' Things seem to get off-subject more easily, and depending on the age of the child and/or subject matter of the class, it may hinder certain discussions because of the fear of being inappropriate in front of a child.'
Besides, how uncomfortable and boring must sitting through an entire college class be for most children? For babies, unless they are sleeping, I am sure there are other things they could be doing. They might get hungry; it would be inappropriate to bust out the formula and start feeding them in the middle of class. For older children, sitting in one spot listening to a lecture for an hour and fifteen minutes would be less than thrilling, I am sure.
This is not to say that NKU should be an anti-child campus. It should not and it is definitely not. Northern Kentucky University is a diverse campus, and I love that it is that way.
Mothers and families need to be taken into consideration, and I feel that NKU has done a fantastic job at accomplishing that. This room and the daycare prove that. I just feel it is important to reiterate the focus of a university: education. As long as everyone keeps that in mind, I hope NKU continues to expand in this way.