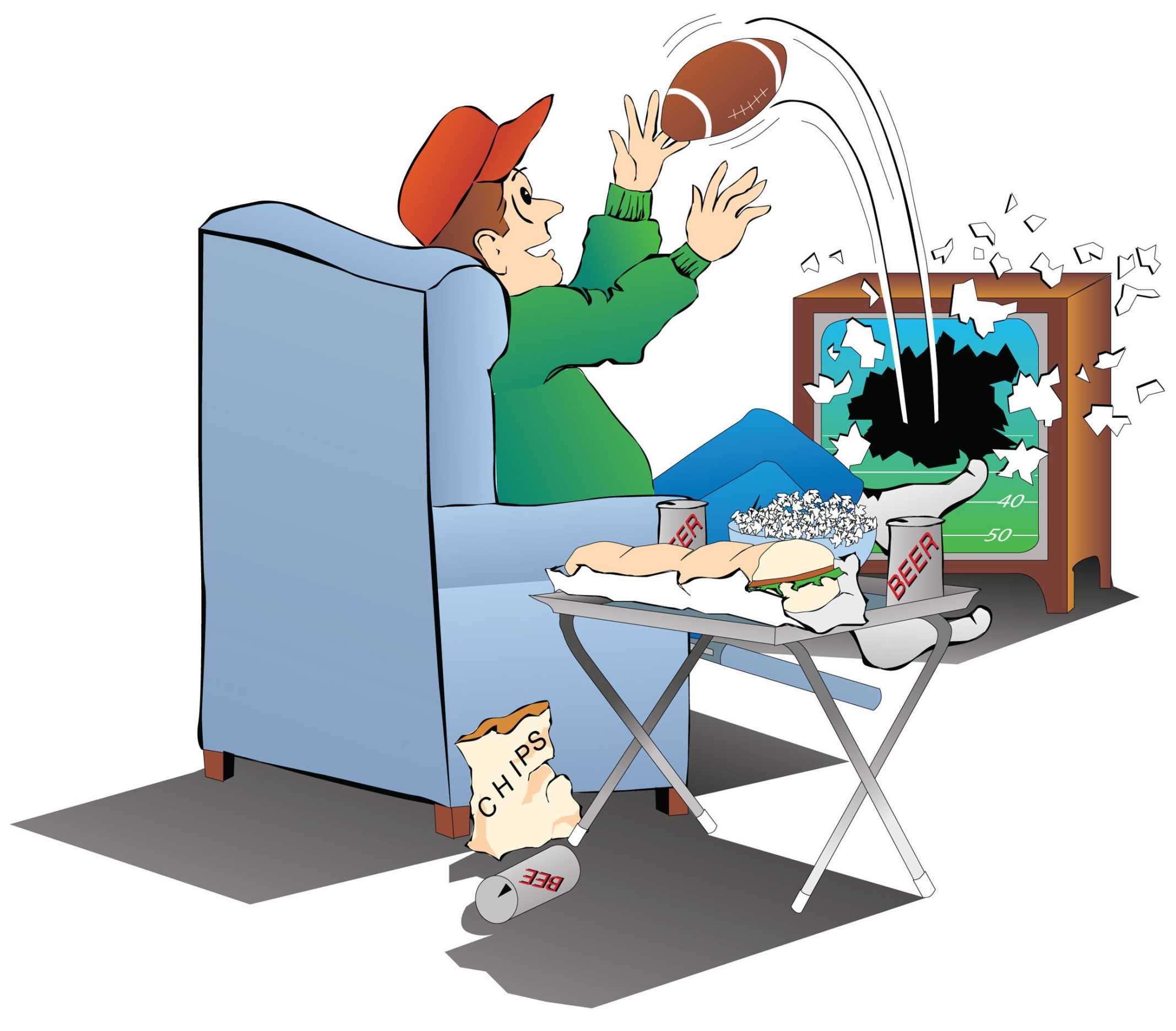 MCT Campus
Football season is upon us. So I beg the question – College or professional?
As I sit here writing this, I am flipping back and forth between a college game – Clemson University vs. Georgia Tech, and the opening NFL game between the Pittsburgh Steelers and the Tennessee Titans.
The Georgia Tech game was a hard-fought one. GA Tech was up 21-0 in the first quarter. But the team I used to root for when I lived in South Carolina, Clemson, battled back to 27-27, finally ending with GA Tech winning on a field goal in the last minute of play, final score' 30-27 GA Tech. It just goes to show that anything can happen in college football.
On the other channel, it is a typical NFL game – great defenses fighting each other with low scores on the board. Final score 13-10 Steelers on an overtime field goal.' Bengals fans will hate me for this, but I like the Steelers. It is their defense that draws me to them. Led by the dominating Troy Polamalu – defense is always tough. And I want to clear something up that Cincinnati fans still talk about. A few years ago, Palmer went down with a knee injury. That wasn't intentional – accidents happen in football.
For me, it is all about college football. There is just so much more suspense and hard-fought football at the collegiate level. Do not get me wrong, the NFL is full of the best of college players and at times exciting to watch, but it comes down to the viewer really. Football is football. In my eyes, collegiate football is every play, all four quarters. At the professional level, I see players take plays off and slack. I see prima donna players whine and cry when they lose or get nailed by a linebacker. Like I said, it is football – stuff happens.
I like college football. A team can be down thirty points then out of no where come back and win. There is just more excitement. A good example of this is the Miami (FL) vs. Florida State game a week ago. That game went down to the wire. Both teams exchanged touchdowns and big plays until the clock read 0:00. That is what I love to watch; hard hitting, hard-won games. I am a fan; I want to see points on the board and players putting everything into each play. That is in the NFL, but there are also players caring too much about money. They should not care how fat their paycheck is. They are playing a game that they supposedly love.