A farewell to The Northerner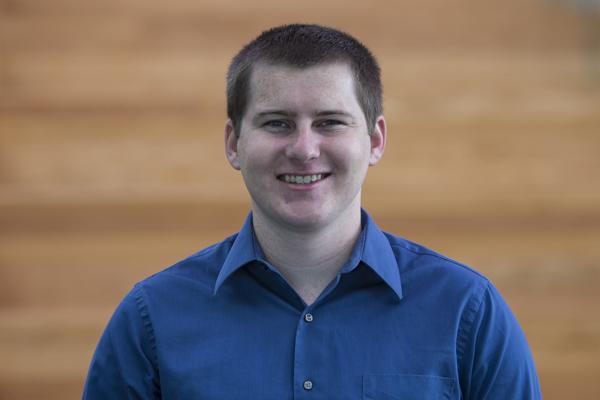 Coming to NKU, I never thought I would be working for a newspaper for three of my four years on campus. I never thought I would be spending my multiple weeknights stuck in an office after class working on the paper, editing pictures and laying out the edition. I never thought I would be working for a radio station either. Even though I never thought that I do these things, I wouldn't change working in these positions for anything. Working with these people has been one of the best times of my college career from the time Stephen Wilder roped me into being the photo editor to writing my first article…this farewell. I've had some great moments here from walking in the tunnels at 6 a.m. with Kevin Schultz to sitting on the floor at Ohio State and UK basketball games with Stephen to getting front page photos two hours before deadline.
I'm going to miss all the various editors and writers that I've worked with, past and present. It's been great working with everyone and becoming friends with them. I'll remember these years for decades to come. Working with Michele Day has been one of the best things that could've happened in my college career. She expects so much out of us that we just can't help but to strive for perfection. This has made me want perfection in every aspect of my life.
We've been pushed to our furthest limits, for the better, and for that I know that we are leaving NKU and the paper better people and I can't wait to see what we do next.