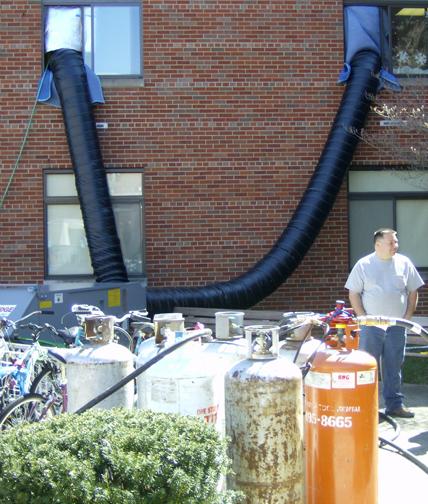 Archive Photo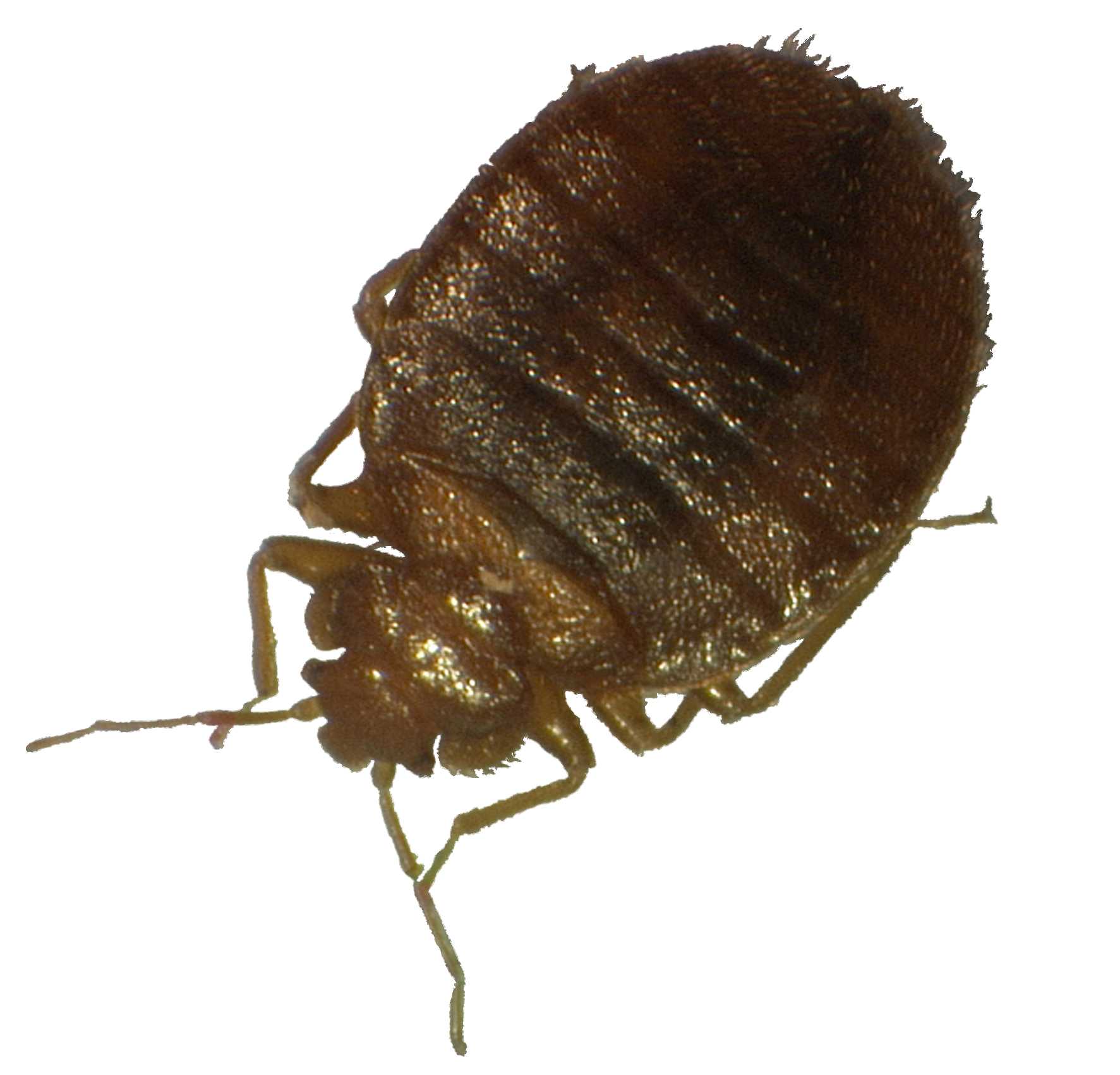 Archive Photo
'
'
Last year, Northern Kentucky University experienced its share of the bedbug scare.' Is the university taking precautions to prevent such a thing from happening again?' Yes!' Peter Trentacoste, director of university housing, is doing everything in his power to prevent those creepy-crawlies from moving in.
According to the National Pest Management Association, the number of bedbug infestations has grown by more than 70 percent since 2001.

Trentacoste is on the right track.' He has big plans for promoting awareness about, prevention of, and ways to treat bedbugs to keep NKU from contributing to those statistics anymore.' Not only is he providing students with information sessions, but he is also working to provide all of housing with new mattresses.
'Every student should know how to check for bedbugs,' Trentacoste said.

And he's making sure they do.
Resident Assistants will talk to students about prevention and treatment of bedbugs in their floor/breezeway meetings, Trentacoste said. RAs will educate students about precautions and warning signs of the insect.
'We will also be sponsoring a few sessions this year in the Student Union to help educate students, faculty and staff that live off-campus on ways to reduce the chance of getting bedbugs, as well as current measures available to control them,' he said.
Housing is also working on 'updating all older cloth mattresses to ensure that all students have a vinyl mattress that is free of tears or holes.' Trentacoste urges any student who discovers a tear or hole in his/her mattress to report it to housing in order to have it repaired or replaced.

'Tears or holes provide additional harborage for bedbugs, and we want to be proactive in our approach towards this insect to reduce hiding spots in a mattress that are difficult to monitor,' he said.
It's imperative that students communicate with university housing in order to prevent infestation.' Trentacoste's plans are just plans without cooperation.' I feel that if students do everything in their abilities to keep bedbugs at bay, then housing's plans will be successful.

And no student ever needs to feel threatened or embarrassed, Trentacoste assured.

'We do not play the blame game… university housing covers the cost of controlling bedbugs whenever they are found in university housing rooms or apartments,' he said.
Hopefully housing follows through with its plans to help educate the campus. I believe it is a great cause to raise awareness of, especially with the high risk of coming into contact with bedbugs that students who live on campus can be exposed to.' It's nice to see someone dedicated to their job and a cause they believe strongly in.
'
'
'