Movie Review – Twilight Saga: New Moon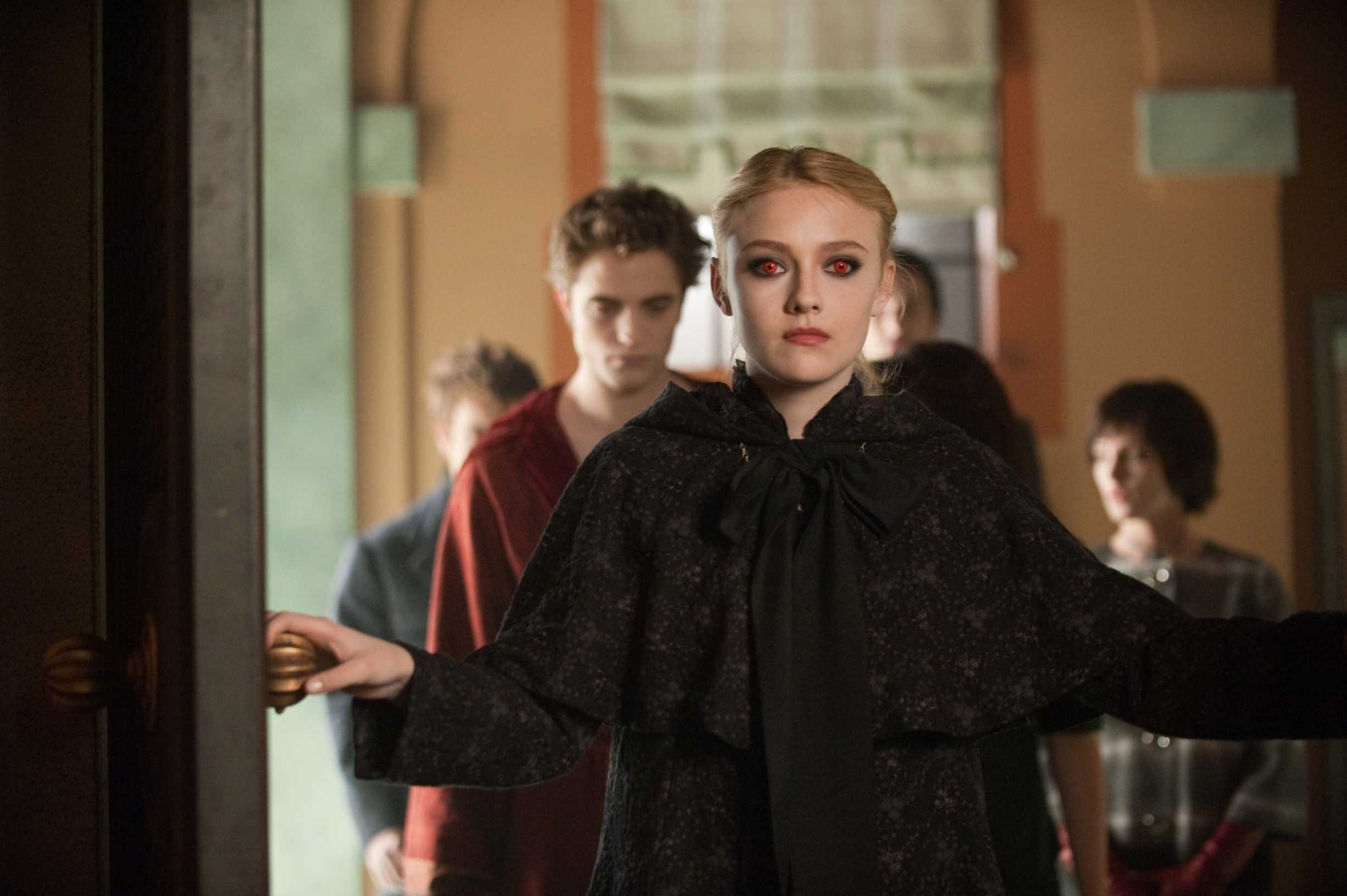 New Moon."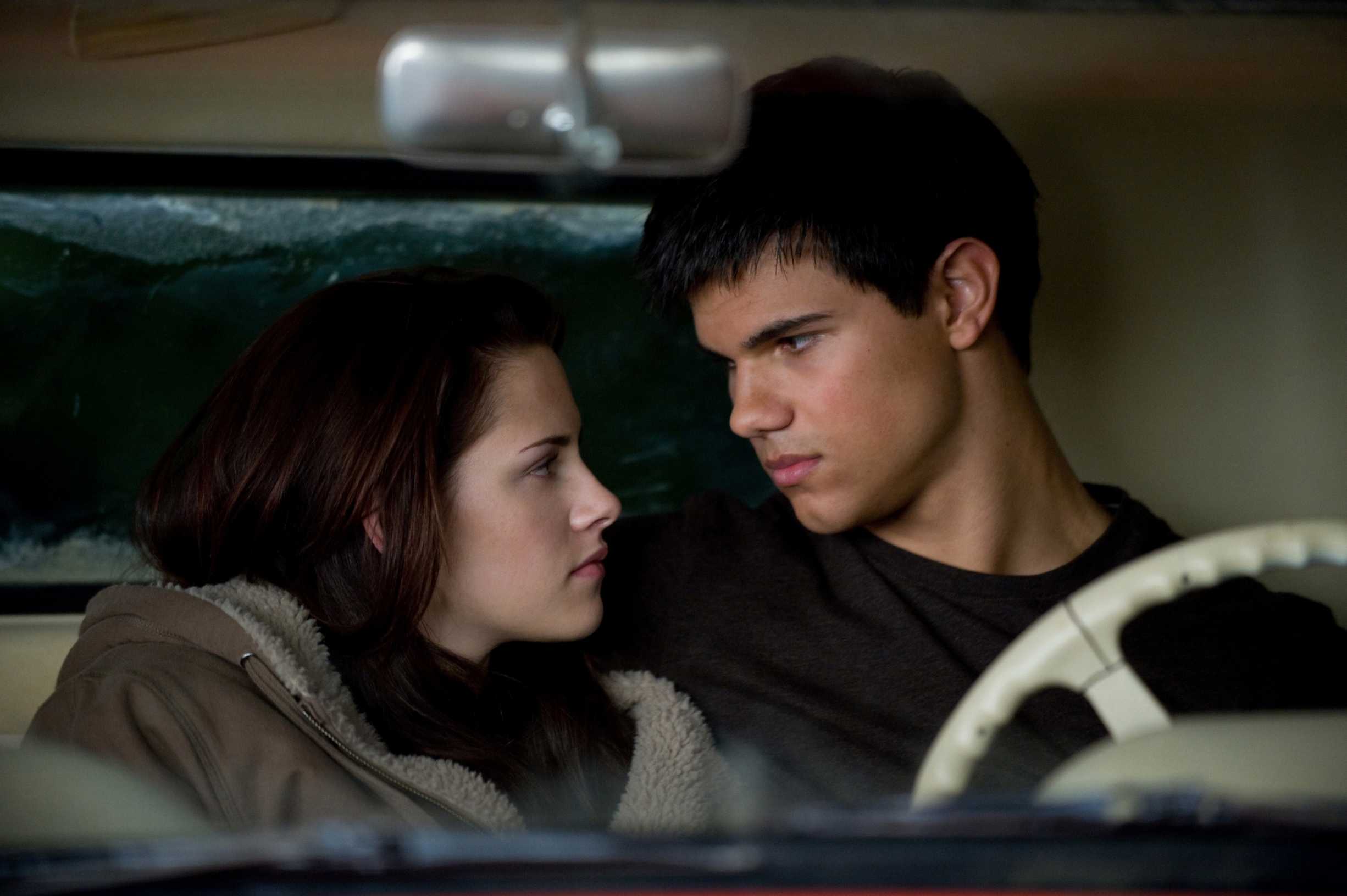 New Moon."
Stephenie Meyer's second novel in the Twilight Saga, New Moon, hit theatres around the country at 12:01 Friday morning. It outsold The Dark Knight and even Harry Potter, but it was actually for a good reason this time around.
'
Twilight was a fun, indie film, but New Moon was more of a blockbuster release a la the Harry Potter series. As any fan of the books will know, this movie is more about Bella Swan (Kristen Stewart) and her best friend Jacob Black (Taylor Lautner) than Bella and Edward Cullen (Robert Pattinson).
'
This was definitely Taylor's movie and he did a phenomenal job. Not just a jealous kid, but a caring friend who is struggling with his new way of life as a werewolf. The big-wigs might have wanted to replace him for the second film but thankfully Taylor worked hard to make sure he kept his role as it paid off. His acting was able to shine and he, hopefully, showed the fans he's not just a pretty face in the background.
'
Speaking of pretty faces, Robert Pattinson might not have been present through most of New Moon, but he upped his game in the latest installment. He showed that he can act and the corny lines weren't as present in New Moon, so he was able to appear as a normal, well, vampire.
'
As for Kristen Stewart, the same has to be said about her. Having seen her in previous films, it's obvious she's a great actress, but New Moon really allowed her emotions to go through the wringer and show the critics that she can, and will always be, Bella Swan.
'
The acting overall was superb, but it was more than that that made this a good film. Chris Weitz, the new director, was given a lot more rein with special effects and it helped give a more realistic quality to the film. Readers of the book know that New Moon is definitely an action-packed novel with the addition of werewolves and the Volturi, a group of vampires who uphold the vampire law. Included in this pack are Aro (Michael Sheen), Jane (Dakota Fanning) and Caius (Jamie Campbell Bower), which shows that New Moon has become more of a celebrity-enhanced film than Twilight, but in a graceful way.
'
Now, in the end, it always seems to come down to teams. You have Team Edward, Team Jacob, Team Werewolves, and Team Vampires, but the team that should really get a shout out is Team Humans. These young men and women are great actors who provide a lot of the real-life humor amongst the supernatural beings of the series. Whether you are listening to Jessica (Anna Kendrick) rant about zombies,' Mike (Michael Welch) get sick while seeing a movie with Bella,' Eric (Justin Chon) crying during a class viewing of Romeo and Juliet, or Charlie (Billy Burke) trying to take care of his teenage daughter, viewers are sure to get a laugh from this group.
'
Justin Chon himself believes that these are the true stars of the film because, as he stated, 'team humans are better than all the rest because I happen to be one of them!'
'
Regardless of which side you are on, Chon wants fans to know that this is a good film with a lot of different aspects added.
'
'In New Moon we have a new director and a ton of new actors,' he said. 'It is always better and more interesting when things are changed up a bit.'
'
Though New Moon was much more of a hit than Twilight, most viewers will be left hanging and wanting only to see Eclipse, the third in the series. However, the humans might have to take a bit of a back seat on that one, especially Chon's Eric Yorkie.
'
'Eclipse will not disappoint.' If you read the books, you know that Eric is not in the third book much,' Chon said. 'Eric is in the third movie even less.' In the end I end up only making a cameo in the third film.'
'
If New Moon is anything to go by, it should still be one fun movie. Fans and critics alike can catch that next summer on June 30, 2010.
'

Grade: A-