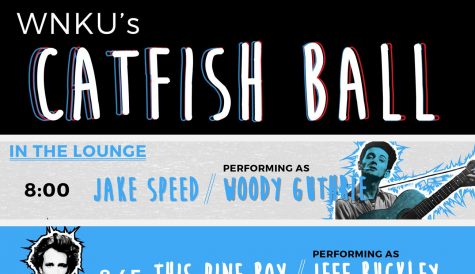 Michael Stegner, Reporter

October 26, 2016
The musical minds at WNKU have gathered eleven of their favorite local artists for a Halloween party at the Southgate House Revival unlike any other concert. The event, called The Catfish Ball, is named after the term for when a person pretends to be somebody else online, and will take place Oct...
Follow us on Instagram!
Email Updates
Enter your email address below to receive our daily email updates.