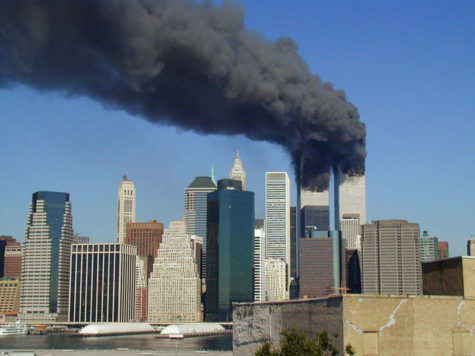 Matt Sexton, Managing Editor

September 12, 2016
It was a morning like so many before outside the studios of Southwest Ohio Broadcasting in Wilmington, Ohio. I stood on the porch of our building, which looked more like a house than a professional radio studio. I felt the cool morning air as I inhaled the second-hand smoke of my friend and colleague...
Follow us on Instagram!
Email Updates
Enter your email address below to receive our daily email updates.