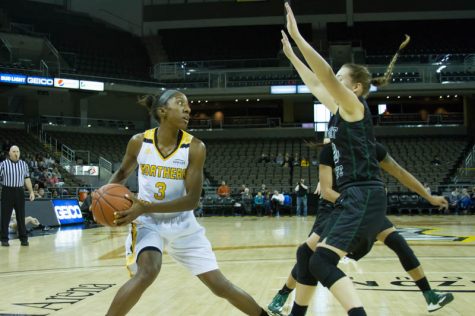 Austin Elmore, Assistant Sports Editor

January 14, 2017
The NKU Norse fell to Wright State 70-63 in Horizon League action on Saturday at BB&T Arena. The loss drops NKU to 5-12 on the season, while Wright State advances to 12-5. NKU is now 1-4 in Horizon League play. "Disappointed with the loss. I thought we had an opportunity to win the game." H...
Follow us on Instagram!
Email Updates
Enter your email address below to receive our daily email updates.