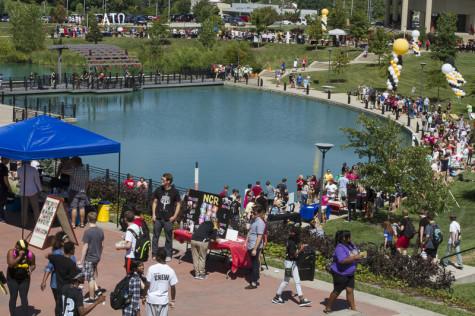 Emily Osterholz, Cole Grecco, A&L Editor, Asst. A&L Editor

August 14, 2016
We know you're not ready for class to start. We're not either -- so we compiled 10 things to do during Victorfest that will help you make the most of Welcome Week. Thursday, August 18Welcome Picnic You'll need to fill up before an evening full of games and fun activities! Students and their families can...
Follow us on Instagram!
Email Updates
Enter your email address below to receive our daily email updates.