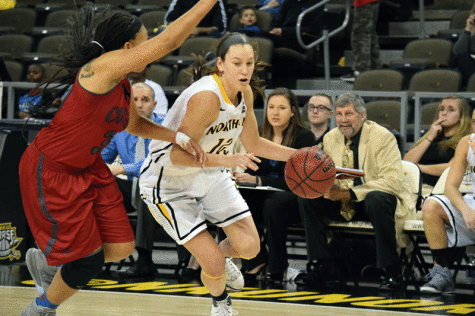 Matt Sexton, Sports Editor

February 4, 2016
Three NKU basketball players were named players of the week in the last seven days. The NKU women's basketball team picked up key road victories while the men had their return home spoiled by Oakland on Monday.Here are the headlines from the last week of NKU athletics, presented in hashtag form. Sh...
Follow us on Instagram!
Email Updates
Enter your email address below to receive our daily email updates.