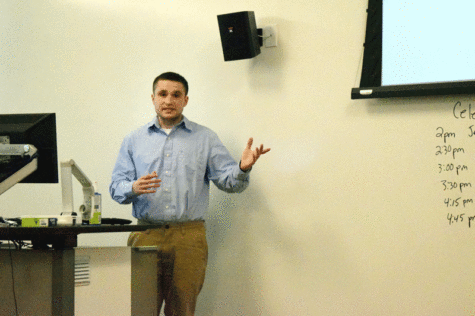 Matt Sexton, Political Editor

April 20, 2016
With the Kentucky primary election less than a month away, there is a group of citizens that do not have the right to vote.The state of Kentucky is one of four states that permanently remove the right to vote from people with felony convictions. Kevin Lykins, a senior political science major, researche...
Follow us on Instagram!
This error message is only visible to WordPress admins
Warning: The account for northernermedia needs to be reconnected.
Due to Instagram platform changes on March 2, 2020, this Instagram account needs to be reconnected to allow the feed to continue updating. Reconnect on plugin Settings page
Email Updates
Enter your email address below to receive our daily email updates.