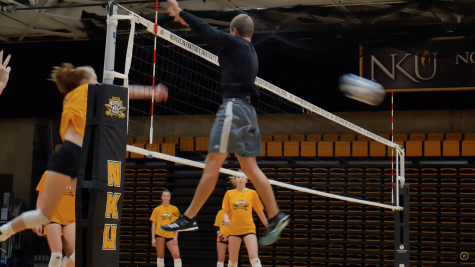 Brittany Bowling, Casey McCollister, and Brennen Alm

October 10, 2019
NKU's volleyball team is aiming for gold as they train to win this year's Horizon league tournament. Northerner reporters catch up with the team's captains as they navigate their competition and their schoolwork.
Follow us on Instagram!
Email Updates
Enter your email address below to receive our daily email updates.