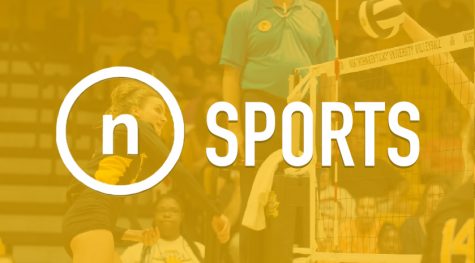 Sierra Newton and Jasmine Smart

September 4, 2018
The NKU women's volleyball team traveled to Dekalb, Illinois for the Holiday Inn Express Invitational over the weekend. The Norse posted back-to-back losses against the University of Virginia and University of Nevada before rallying from a two-set deficit to knock off Northern Illinois University.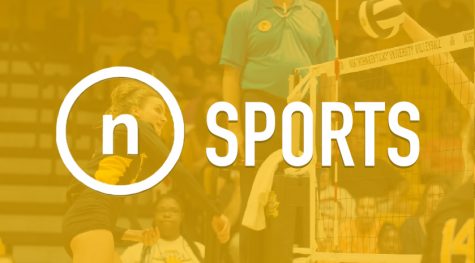 Jasmine Smart, Contributor

August 30, 2018
NKU women's volleyball kicked off their 2018 campaign at the University of Notre Dame over the weekend, posting back-to back victories against the University of Toledo and Weber State before falling to Notre Dame in the Golden Dome Invitational.