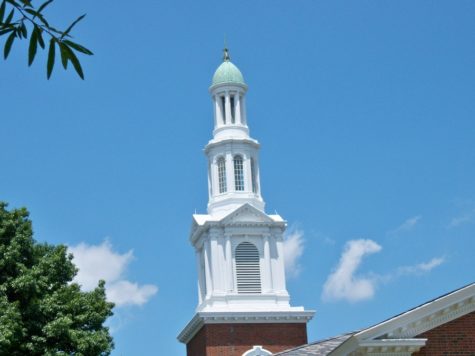 Matt Sexton, Managing Editor

September 2, 2016
The University of Kentucky, the largest public university in the Commonwealth, filed a lawsuit Wednesday against its own student newspaper. UK filed a lawsuit against its own students. Students who are encouraged to get an education and learn real-world experience working for the Kentucky Kernel, the ind...
Follow us on Instagram!
Email Updates
Enter your email address below to receive our daily email updates.