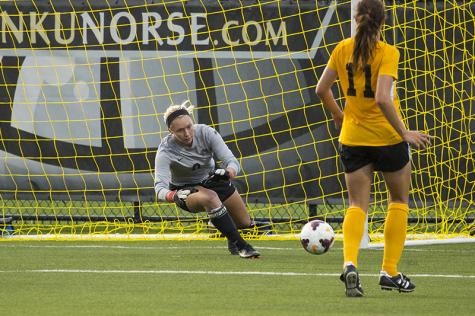 Christopher Decker, Sports Editor

August 17, 2016
The Northern Kentucky University and University of Cincinnati women's soccer teams will meet on the field for the first time in a match dubbed the Riverboat Rivalry.The programs held a press conference Wednesday to officially announce the upcoming game, set to take place at 7 p.m. on Aug. 22 at Nip...
Follow us on Instagram!
Email Updates
Enter your email address below to receive our daily email updates.